Avatar Financial Group LLC
Two Decades in the Business of Commercial Lending

OUR EXPERTISE
Principals completed hundreds of financing transactions totaling $1B+ in loans.
Avatar Financial Group LLC (Avatar) was founded in 2003 and provides real estate bridge loans for borrowers with capital needs that are not being met by traditional lenders because they don't meet stringent bank standards or simply don't have time to wait.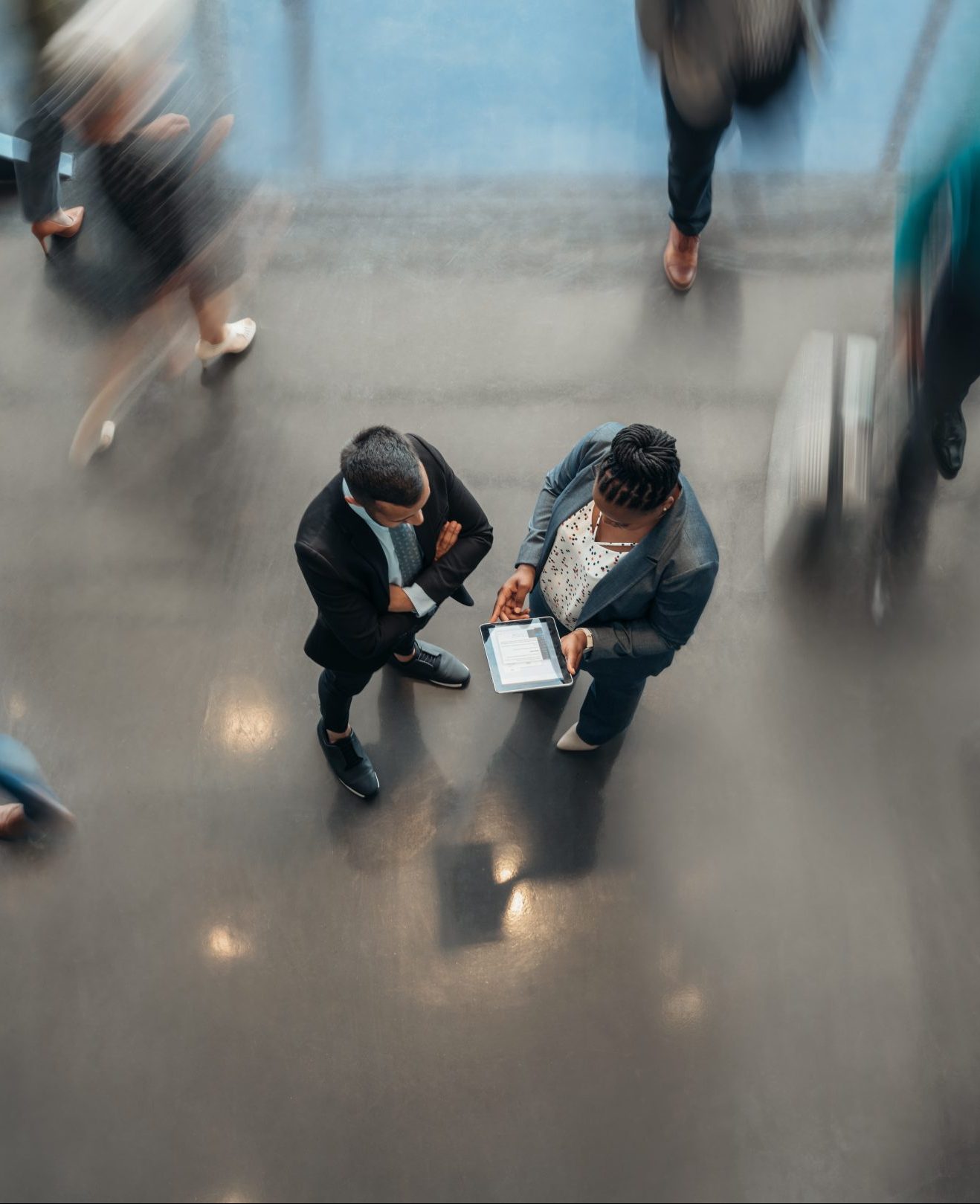 Avatar is a leading lender in commercial hard money bridge loans, offering solutions for nonconforming, income-producing real estate nationwide (excluding NV). While the current market has created a lack of credit availability for real estate investors and small business owners, Avatar is positioned to meet the market needs and expand its portfolio of loans in the $1 million to $35+ million range without the regulatory constraints that large banks and institutional lenders are now facing.

THE AVATAR TEAM
Experience, dedication and integrity guide us in serving our clients.

JOIN OUR TEAM
Avatar has earned a reputation for our honest, straightforward approach, and our staff is dedicated to providing smooth, successful transactions for our valued borrowers and brokers. Contact us to learn more about joining our team.