Avatar Commercial Mortgage REIT LLC
Invest with Avatar Financial Group LLC

INVEST
A mortgage fund with a REIT structure that benefits investors.
Since 1995, Avatar Financial Group LLC's (Avatar) co-founders have expertly managed commercial mortgage investments, eventually leading to the formation of Avatar in 2003. The Avatar Commercial Mortgage REIT LLC (Avatar REIT) is an excellent fit for investors vetting alternatives to traditional stocks and bonds for income replacement; the lower volatility, consistent returns, flexibility, and tax advantages of our Mortgage Fund distinguish this opportunity.

EXPERIENCE
REIT Performance
Our latest performance numbers are strong - and the Avatar team can help you tap into this opportunity.
8.00%
PREFERRED DISTRIBUTIONS MADE MONTHLY
IN 2021, 2022, YEAR-TO-DATE 2023
Avatar REIT l Portfolio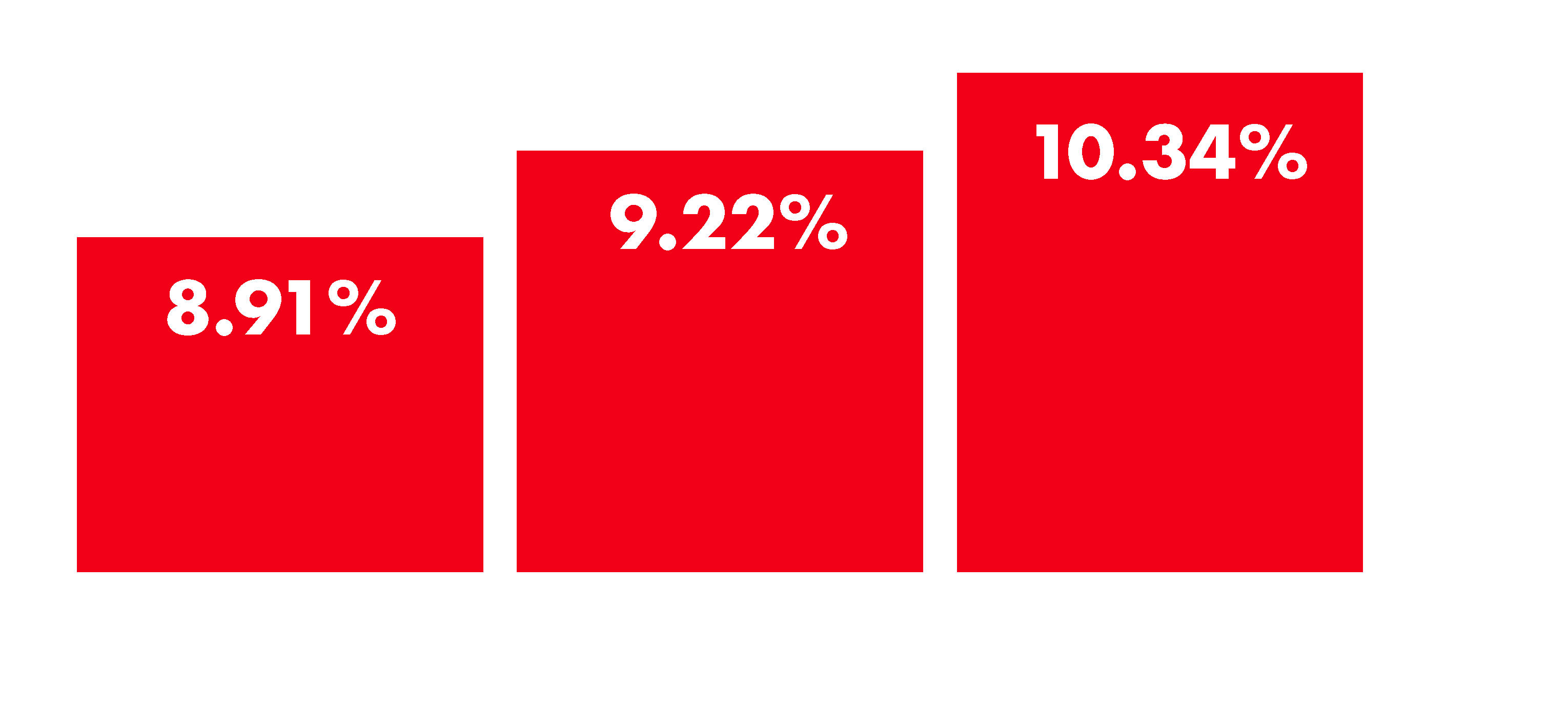 OFFERS
REITs Offer Compelling Tax Advantages
Avatar REIT investors may benefit from significant tax savings afforded by the 2017 Tax Cuts and Jobs Act. Specifically, investors benefit from a 20% tax reduction on earned income.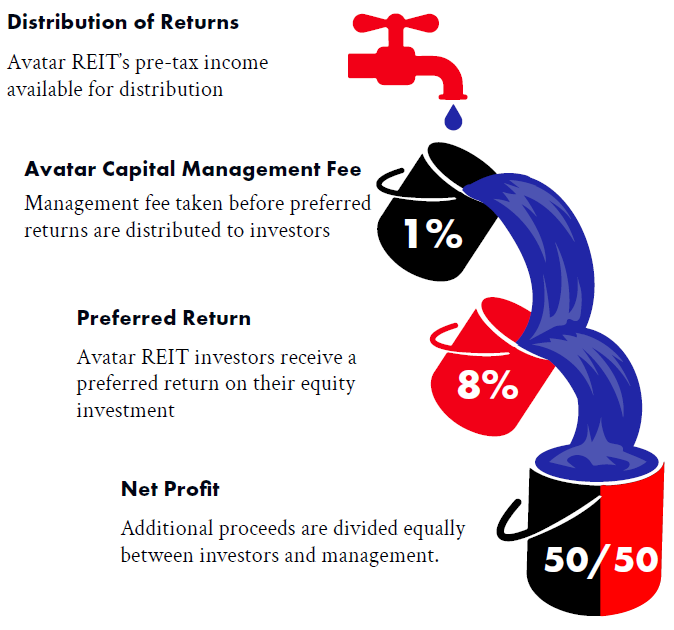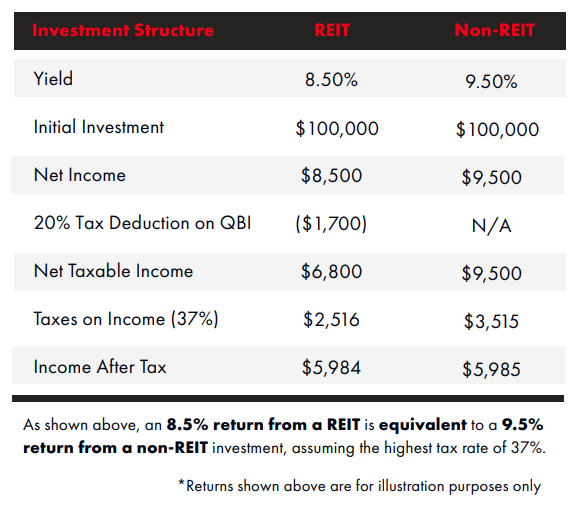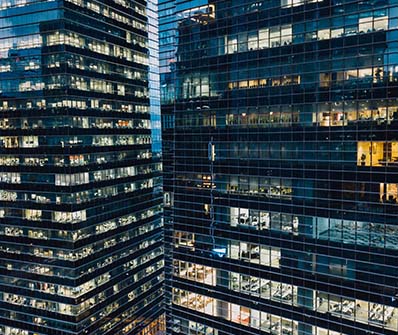 100+ Year
Combined years of experience in the commercial mortgage investing and lending space.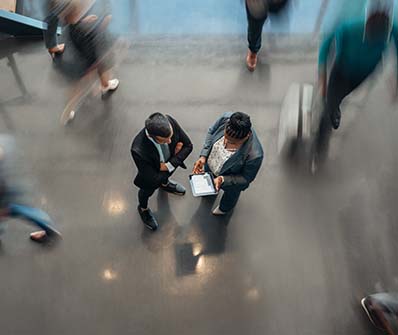 $1 Billion
Avatar's principals have completed hundreds of transactions and placed $1B+ in loans since entering the industry.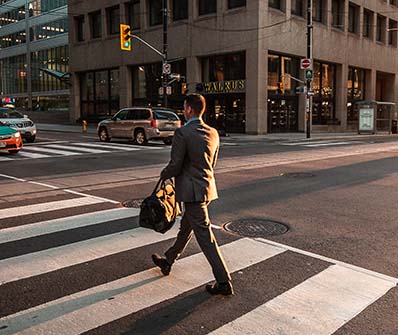 1%
Fund Management Fee is only 1% (additional incentives split 50/50 with investors if the investor return exceeds 8%).

BENEFITS
Investor Benefits of a Debt Fund with a REIT Structure:

CONTACT US
To learn more about this investment opportunity, fill out the form below.

DISCLAIMER
Servicing, Management & Administration
Avatar Financial Group LLC will serve as the loan originator of the Fund and also service the portfolio.
Disclaimer
This presentation for Avatar Financial Group LLC and any appendices or exhibits (the "Presentation") have been prepared by Avatar Financial Group LLC for information purposes only. This Presentation is confidential and for its intended audience only. Recipients of this Presentation may not reproduce, redistribute or pass on, in whole or in part, in writing or orally or in any other way or form, this Presentation or any of the information set out herein. This Presentation does not constitute an offer to sell or a solicitation of an offer to purchase limited partnership interests in any security. Any prospective investor is advised to carefully review all of the private placement memorandum, operating agreement and subscription documents ("Investor Documents") and to consult their legal, financial and tax advisors prior to considering any investment in Avatar Financial Group LLC. The materials contained in this Presentation contain a summary and overview of Avatar Financial Group LLC as currently contemplated by Avatar Financial Group LLC in order to obtain initial feedback from potential investors. Avatar Financial Group LLC may change some terms prior to finalization of the Investor Documents. This Presentation does not purport to be complete and is superseded in its entirety by the information contained in the Investor Documents. Past performance is not indicative of future returns or results. Individual investment performance, examples provided and/or case studies are not indicative of overall returns of Avatar Financial Group LLC. In addition, there can be no guarantee of deal flow in the future. Some of the statements in this Presentation, including those using words such as "targets," "believes," "expects,'' "intends,'' "estimates,'' "projects,'' "predicts,'' "anticipates,'' "plans,'' "pro forma,'' and "seeks" and other comparable or similar terms are forward-looking statements. Forward looking statements are not statements of historical fact and reflect Avatar Financial Group LLC's views and assumptions as of the date of the Presentation regarding future events and performance. All forward-looking statements address matters that involve risks and uncertainties. Accordingly, there are important factors that could cause Avatar Financial Group LLC's actual results to differ materially from those indicated in these statements. Avatar Financial Group LLC believes that these factors include, but are not limited to, those described in the "Risk Factors" section of Avatar Financial Group LLC's confidential private placement memorandum.
AN INVESTMENT IN AVATAR FINANCIAL GROUP, LLC INVOLVES RISK, AND NUMEROUS FACTORS COULD CAUSE THE ACTUAL RESULTS, PERFORMANCE OR ACHIEVEMENTS OF AVATAR FINANCIAL GROUP, LLC TO BE MATERIALLY DIFFERENT FROM ANY FUTURE RESULTS, PERFORMANCE OR ACHIEVEMENTS THAT MAY BE EXPRESSED OR IMPLIED BY STATEMENTS AND INFORMATION IN THIS PRESENTATION. ACTUAL RESULTS MAY VARY MATERIALLY FROM THOSE DESCRIBED IN THIS PRESENTATION, SHOULD ONE OR MORE OF THESE RISKS OR UNCERTAINTIES MATERIALIZE, OR SHOULD UNDERLYING ASSUMPTIONS PROVE INCORRECT.