RESPONSIVE SERVICE.
QUICK CLOSINGS.
DIRECT LENDER.
Avatar Financial Group LLC (Avatar) is a leading lender in hard money bridge loans, offering flexible solutions for nonconforming, income-producing real estate.

COMMERCIAL REAL ESTATE LENDING EXPERTS
ESTABLISHED 2003
Avatar is a quick response commercial hard money lender. Founded in 2003, we provide real estate loans that don't meet bank standards, and offer solutions for borrowers who don't have time to wait.

AVATAR'S LENDING CRITERIA
Providing quick turnaround for deals that need it.
While the current market has created a lack of credit availability for real estate investors and small business owners, we are positioned to meet the market needs and expand our portfolio without the regulatory constraints that large banks and institutional lenders are now facing.

DIRECT LENDER - WE ARE NOT BROKERS

LOANS BETWEEN
$1 MILLION & $35+ MILLION

LENDING
NATIONWIDE
(excluding NV)

RECENT NEWS
Check out our latest news.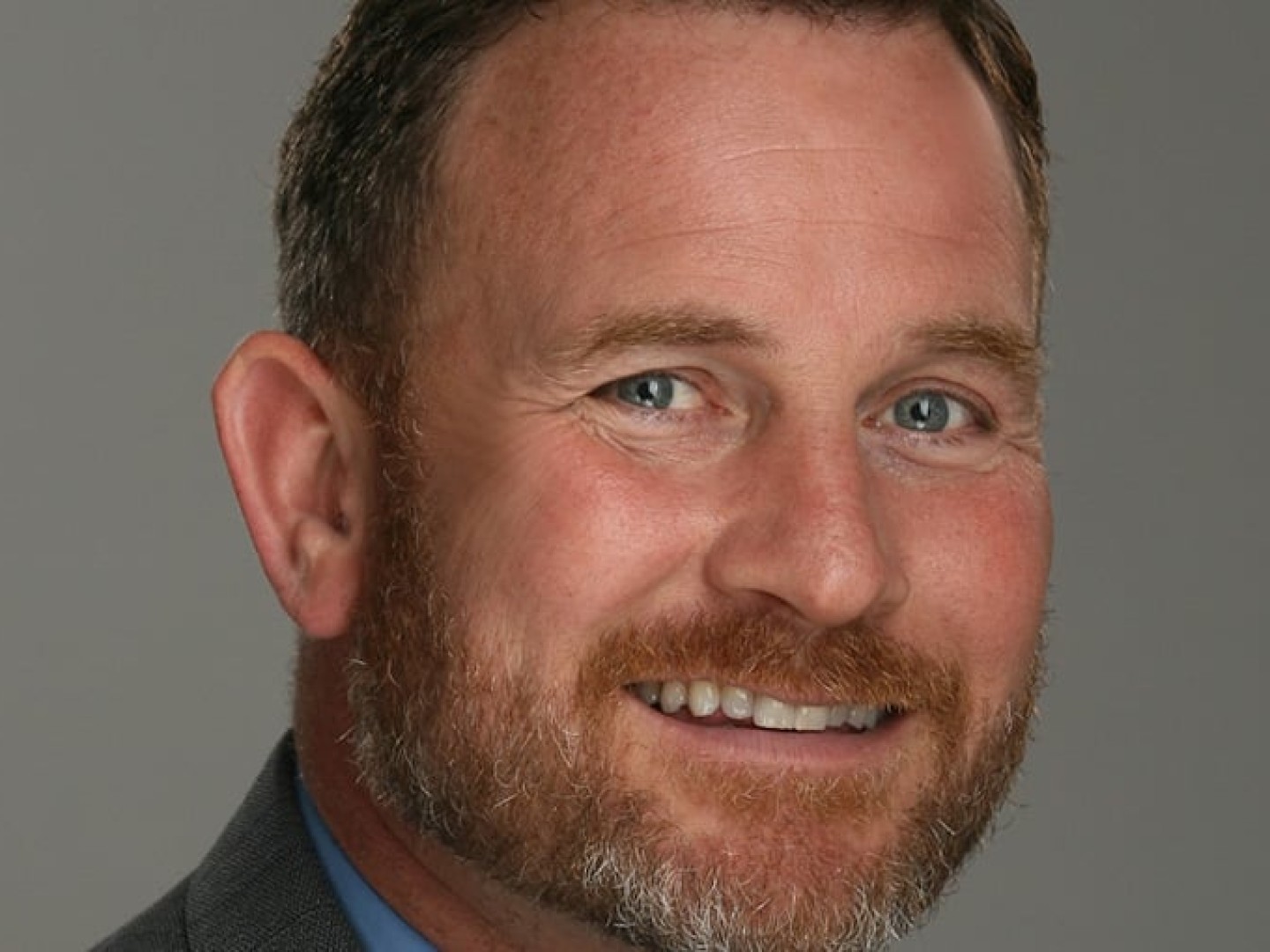 Leading in Tough Times: T.R. Hazelrigg IV, President and Co-Founder,…
Throughout the month of August, Connect CRE is running a series titled "Leading in Tough Times." We've asked leaders around the U.S. and across the commercial real estate spectrum to share their wisdom and discuss lessons learned. In this installment, you'll hear from Avatar Financial Group LLC's President and Co-Founder,…

CONTACT US
AVATAR FINANCIAL GROUP LLC

1200 Westlake Avenue N, #1006
Seattle, WA 98109
Office: 206.728.5900
Toll-Free: 1.888.886.0097
For information about loan programs or loan
requests, email us at:
[email protected]