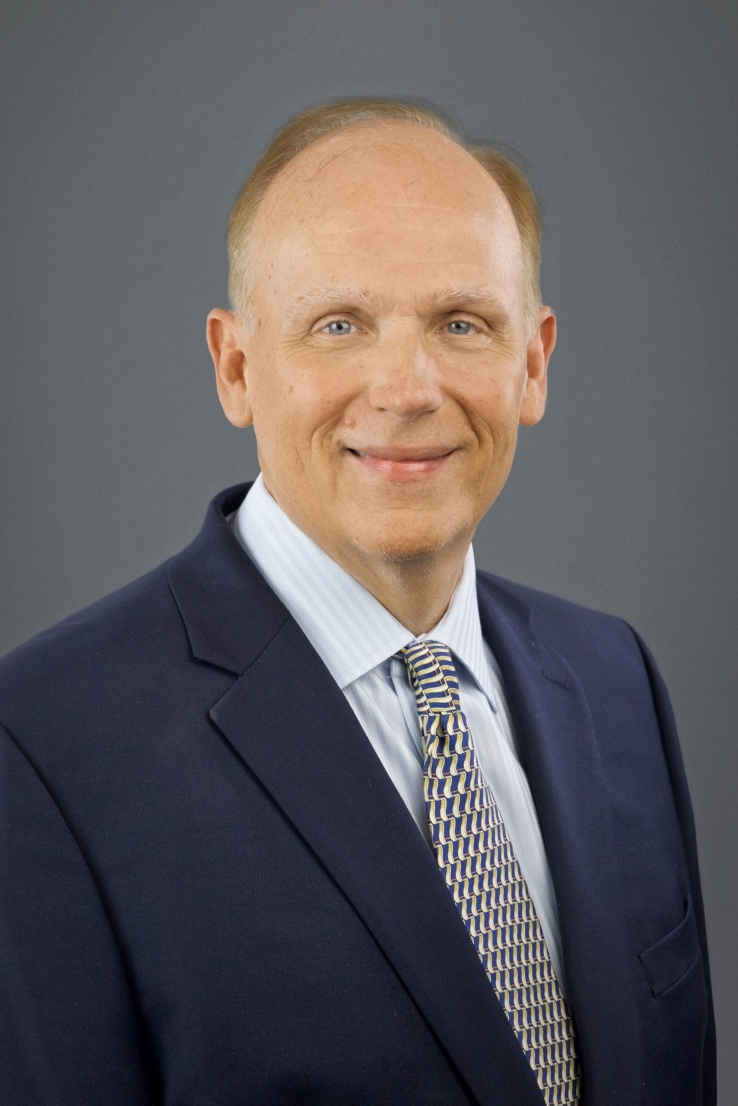 Mark Holman
Director
Mark Holman serves as a director at Avatar Financial Group and is based in Dallas. His responsibilities will primarily be focused on the underwriting, evaluation, analysis, and due diligence processes associated with the loan origination side of Avatar's business. He is also expected to expand the company's presence within the major capital markets. That effort is consistent with his more than 20 years of experience in asset management, construction lending, underwriting, due diligence, negotiating, pricing, and other associated areas.
Holman brings decades of experience managing portfolios and complex loan structures ranging from $150 million to $5.5 billion. Holman worked for Goldman Sachs for more than two decades rising to Vice President of Acquisitions. At Trimont Realty Advisors he served as the Director of Loan Asset Management where he was responsible for a $650-million, client-owned bridge loan portfolio of CRE assets.
Holman graduated from the University of Southern Mississippi with a bachelor's degree in accounting before earning his master's degree in finance at Louisiana State University.

NEWS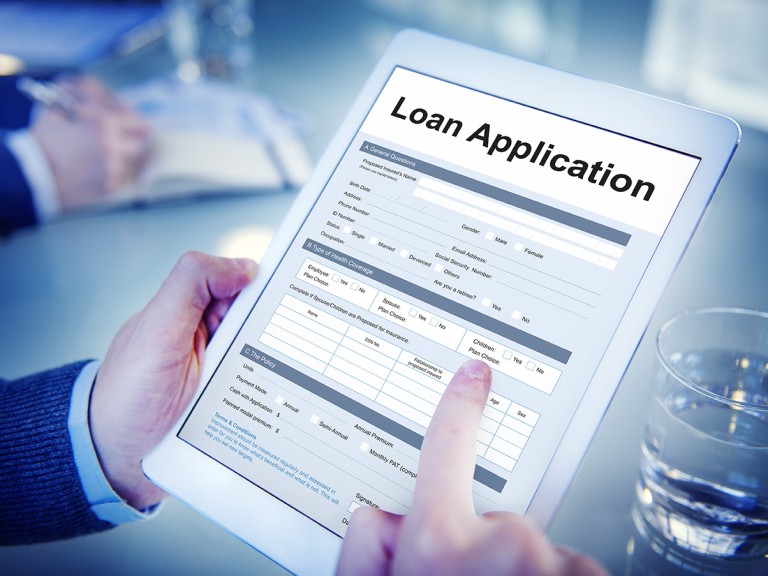 4 Steps To Facilitate A CRE…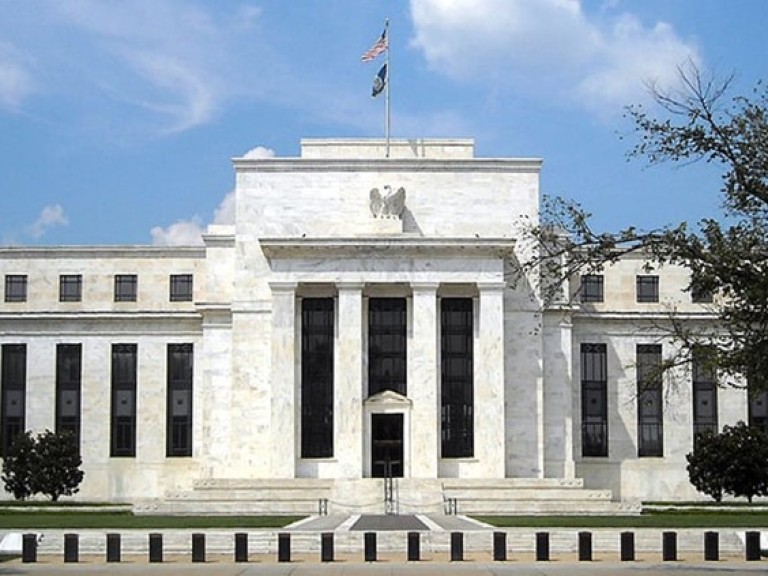 Analysis: The Fed's Slowdown Provides Breathing…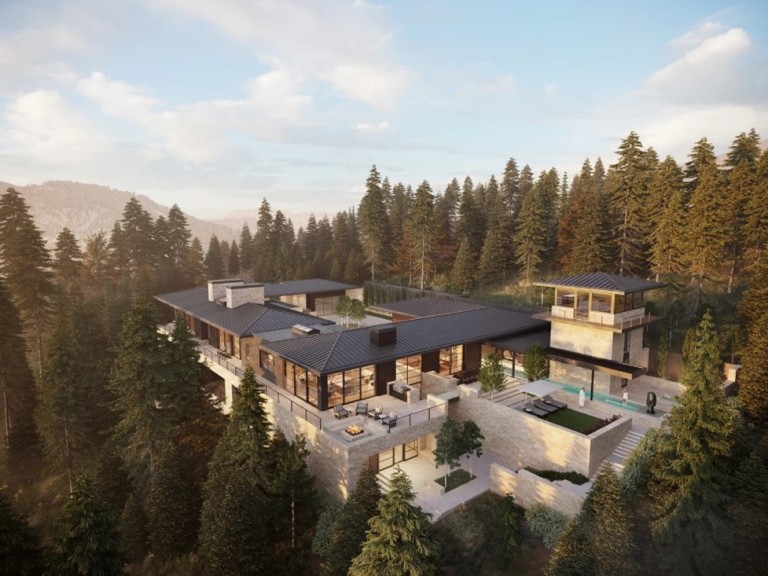 Seattle's Avatar Provides $9M Loan for…

CONTACT US
1200 Westlake Avenue N, #1006
Seattle, WA 98109
Office: 206.728.5900
Toll-Free: 1.888.886.0097
For information about loan programs or loan
requests, email us at:
[email protected]