Hard Money for Hard Times
Avatar Financial Group. Your fast, reliable hard money bridge lender in Texas.
Since 2003, Avatar Financial Group has offered flexible solutions for nonconforming income-producing real estate to borrowers who may not meet bank standards and need to obtain financing fast. Challenging times call for experts who can meet market needs in all conditions. Avatar provides certainty to borrowers looking to streamline the financing process to purchase or refinance commercial real estate and avoid many of the regulatory constraints that large banks and institutional lenders are now facing. We work with sponsors throughout Texas, to provide financing solutions to access capital quickly.
Interested in learning more about our commercial bridge loan program? Let's get started. Tell us a few things to begin the process:
Texas Recent Loan Transactions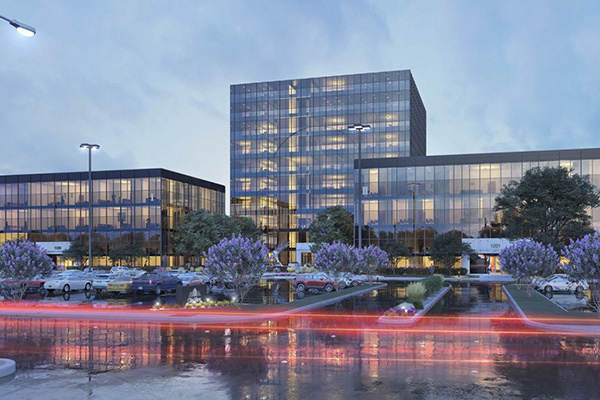 $30.38MM - Office Property- Plano, Texas
Loan Amount: $30,380,000
LTV: 64%
Term: 2 Years
$3.650MM - Commercial Property - Dallas, Texas
Loan Amount: $3,650,000
LTV: 39%
Term: 1 year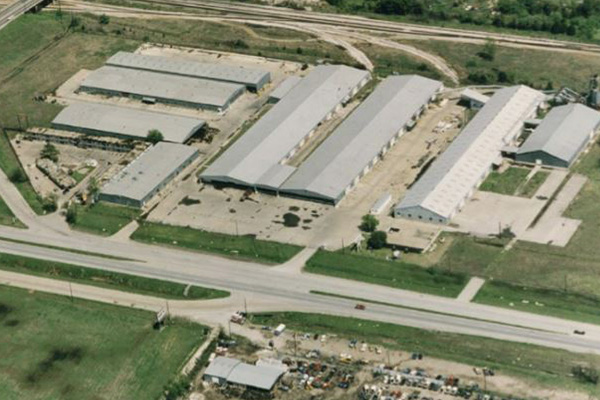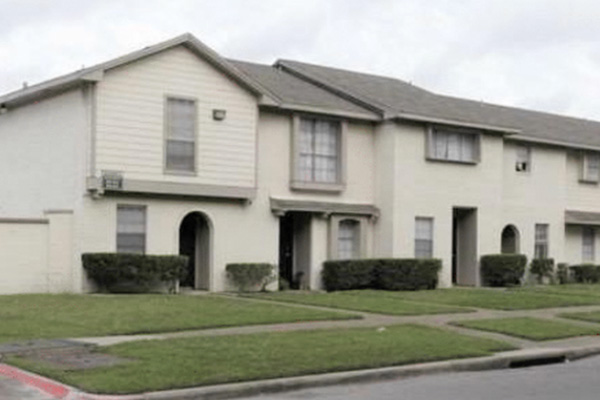 $3.4MM - Apartment Building - Baytown, Texas
Loan Amount: $3,400,000
LTV: 74%
Term: 1 year
COMMERCIAL HARD MONEY
Maximum Loan to Purchase Price
Minimum Personal FICO Score
Nationwide in urban/suburban markets with population of 50,000+
Property Types Considered
Office, Industrial Flex or Warehouse, Retail, Mobile Home Parks, Hospitality, Multifamily, Self-Storage.
Avatar Financial Group | Who We Are
Avatar Financial Group was founded in 2003 and provides real estate bridge loans for borrowers with capital needs that are not being met by traditional lenders because they don't meet stringent bank standards or simply don't have time to wait. With two decades in the business of commercial lending, Avatar's co-founders, CEO Jerry Zevenbergen and President T.R. Hazelrigg, IV, have operated in every market cycle and completed hundreds of financing transactions totaling $1B+ in loans. Along with a veteran team of commercial real estate mortgage lending professionals, their experience and integrity guide them in serving clients and providing quick and efficient funding when expedience counts.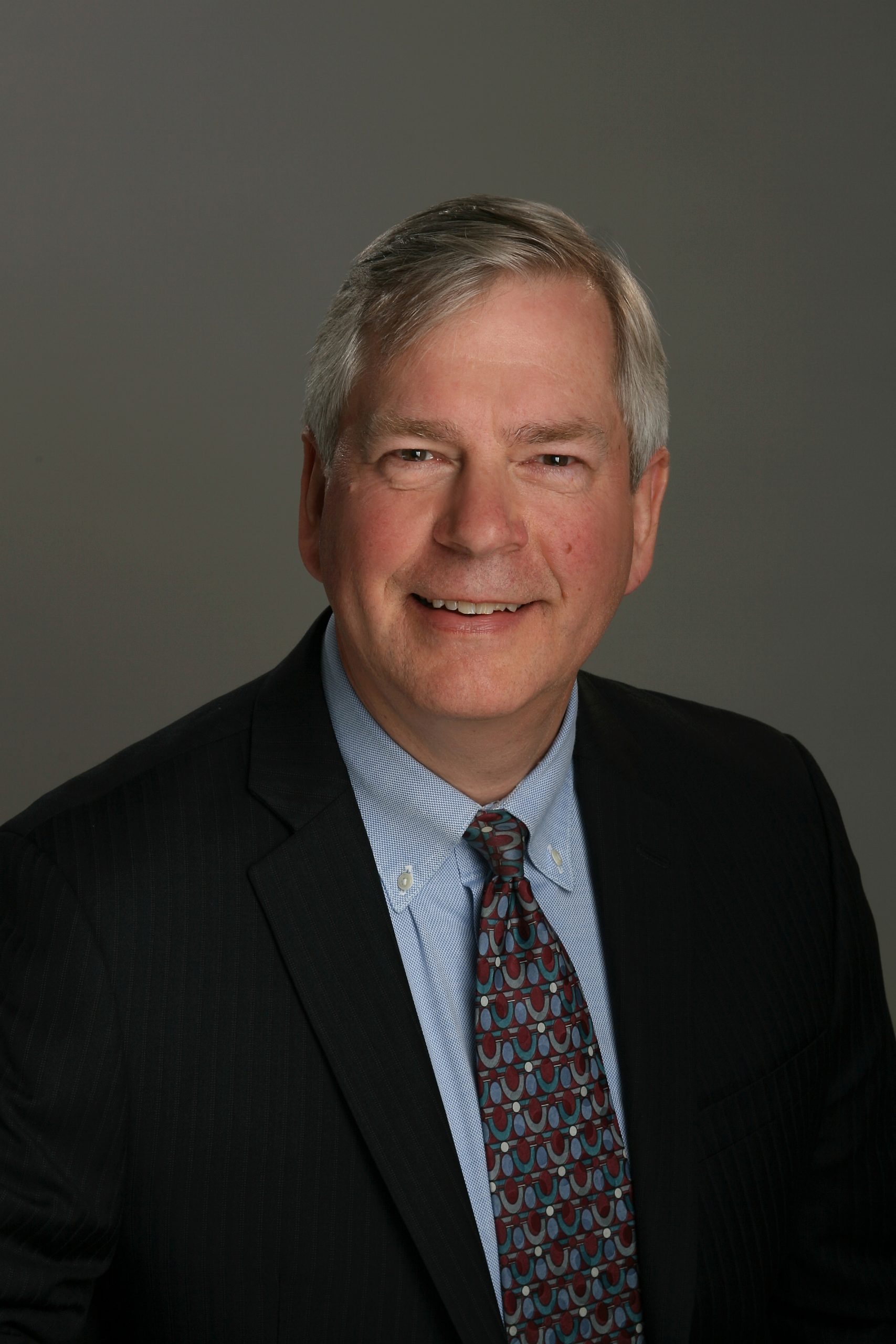 Jerry Zevenbergen | CEO & Co-Founder
Prior to founding Avatar in 2003, Jerry was CEO of a private lending company where he facilitated the expansion of lending activities from the local market to a national platform and doubled the portfolio to nearly $200 million. He was previously a Partner at Moss Adams, a West Coast CPA and business advisory firm. At Avatar, Jerry manages loan origination and underwriting, including oversight of loan servicing, banking relationships, accounting and budgeting.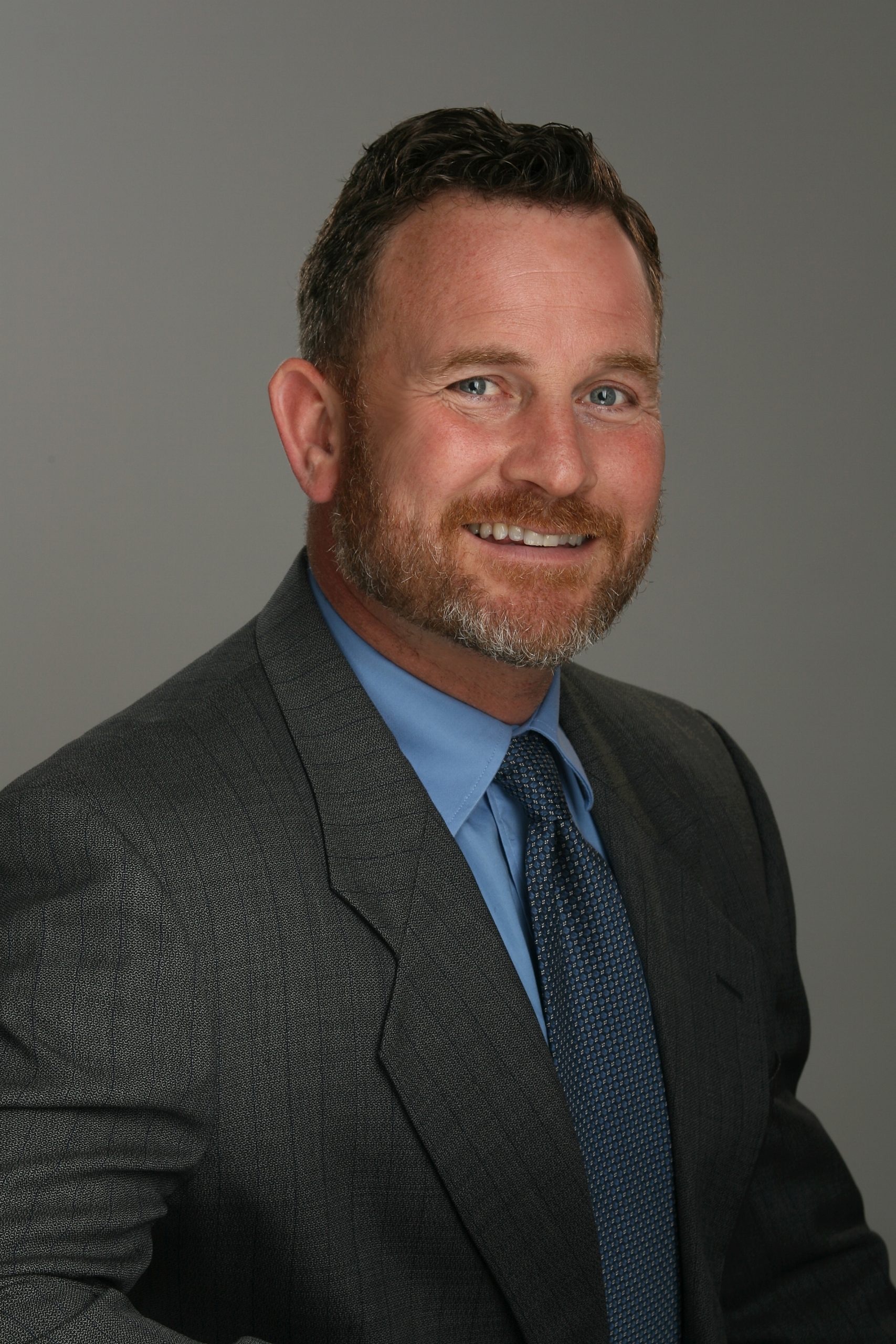 T.R. Hazelrigg, IV | President & Co-Founder
With over 25 years in the structured finance industry, T.R. has built a nationwide network of real estate brokers, appraisers, mortgage brokers, investors and even competitors that provide Avatar with consistent, high-quality loan volume. T.R. is instrumental in raising both institutional and family office capital for the company. In addition, his responsibilities include loan origination and credit analysis as well as structuring Avatar's national debt strategies.